Meriem Chabani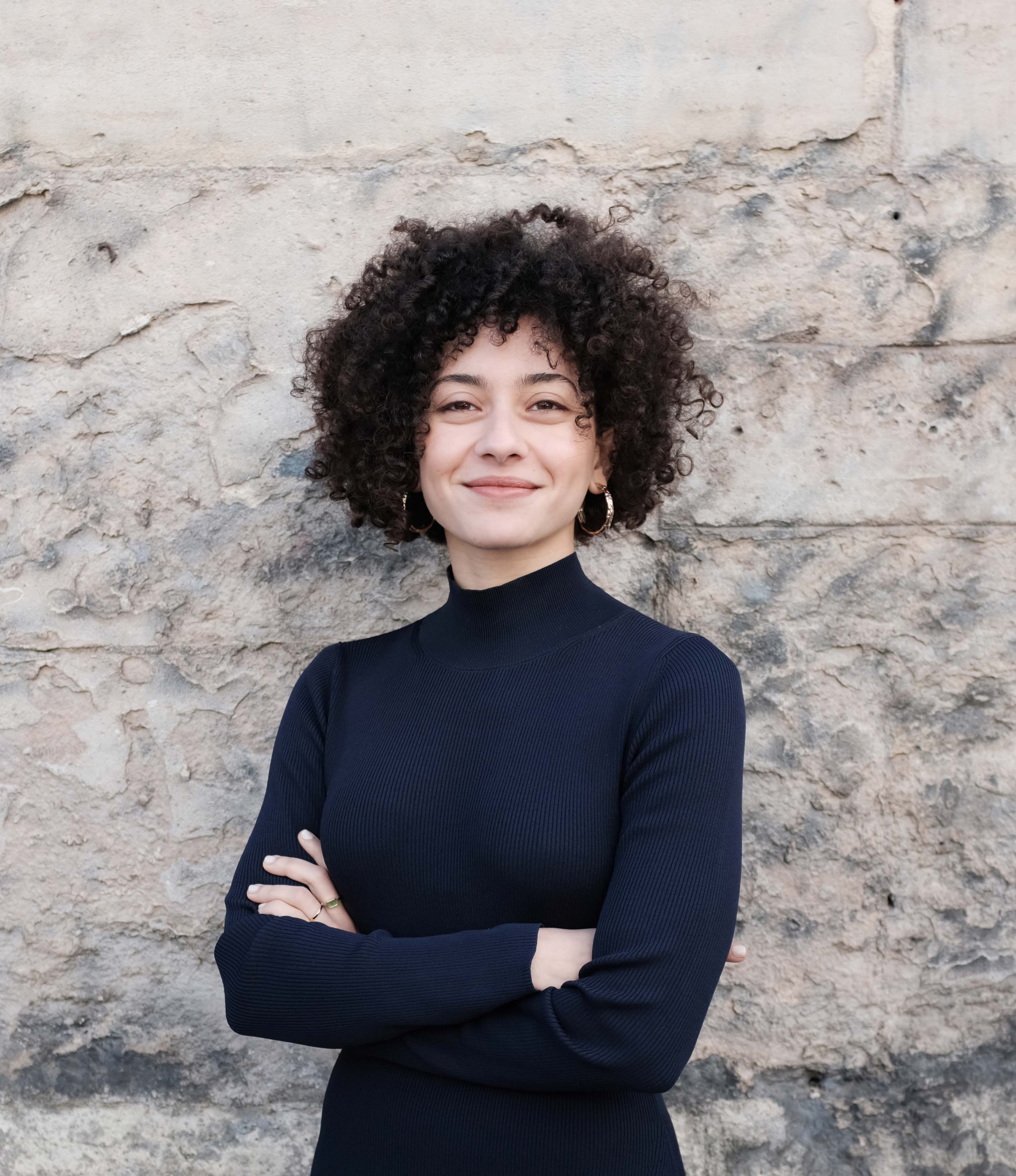 Architecte et urbaniste, Meriem Chabani est également partenaire de New South. Au travers d'une pratique internationale, elle s'engage sur des territoires en tension : elle conçoit, construit, négocie et représente des contextes post- et néocoloniaux. En questionnant les rapports de force et les relations entre les parties prenantes, ses projets proposent des intersections évolutives entre le Nord et le Sud.
Meriem Chabani enseigne actuellement à l'École Nationale Supérieure d'Architecture Paris-Malaquais, après avoir enseigné l'urbanisme à l'École Polytechnique Fédérale de Lausanne. Elle participe régulièrement à des événements internationaux de design, notamment à l'IKA Akademie der Bildenden Künste de Vienne, à l'Akademie der Künste de Berlin, à la Cité de l'architecture & du patrimoine de Paris, à l'Ethiopian Institute of Architecture, Building Construction and City Development, au département d'architecture de l'Université d'Alger et au World Urban Forum d'Abu Dhabi.
Son œuvre, If Algae Mattered, une refonte théorique des frontières méditerranéennes, a fait l'objet d'une exposition à la 4e Biennale du design d'Istanbul en 2018.
En 2020, Meriem Chabani a remporté le prix Europe 40under40, décerné par le Centre européen d'architecture et le Chicago Athenaeum.