Natacha Guillaumont
Associate Professor, Head Landscape Architecture Department, HEPIA and Co-Head of the Masters in territorial development MDT unige HES-SO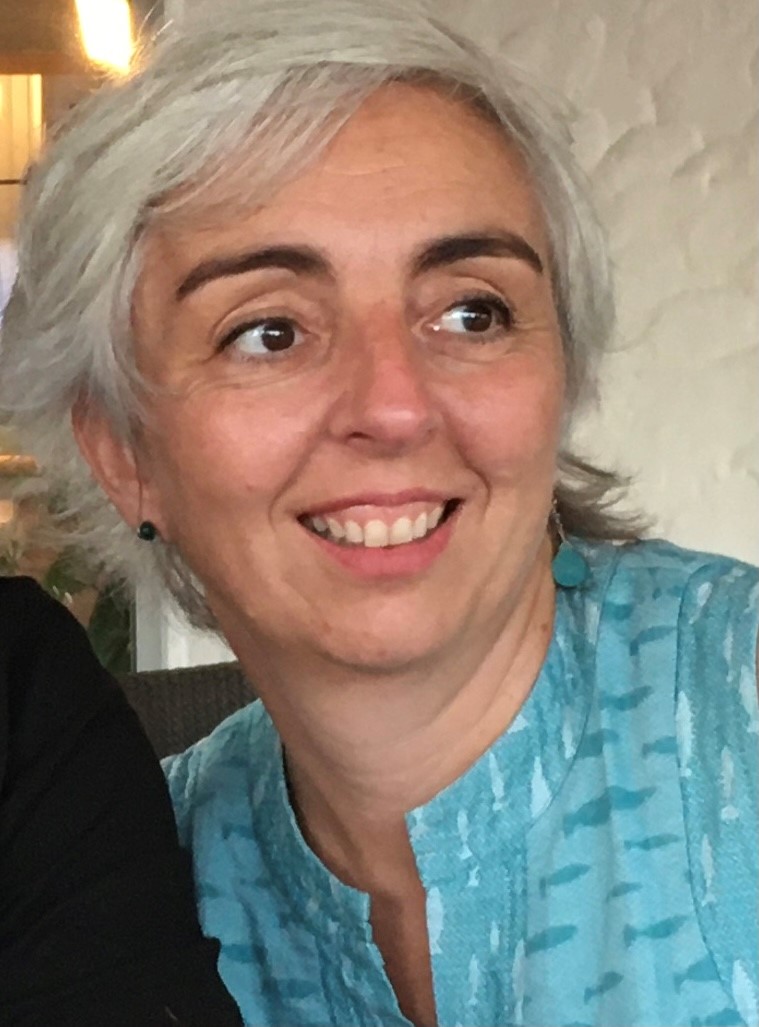 Natacha Guillaumont graduated as a landscape architect from the Ecole Nationale Supérieure du Paysage de Versailles, under the direction of Gilles Clément in 1996 after a first cycle at the Ecole du Louvre in Paris. She is in charge of the Landscape Architecture training in the French-speaking part of Switzerland at the HES-SO HEPIA Geneva and of the research group Paysage Projet Vivant.
For fifteen years she managed her landscape office in Marseille "La compagnie du vent", specializing in the social dimension of the role of the garden and public space, around the notion of natural heritage and classified site and for the creation of gardens and estates. In parallel, she has taught landscape projects in Art and Landscape schools and now plant design at HEPIA and plant urban planning in the Master of Territorial Development at the University of Geneva.
Her applied research since 2012 has focused on the plant and our relationship to living things in landscape projects. For several years, Guillaumont's reflections have focused on the design and evolution of plant forms and structures on an urban scale, and in this sense works on territorial plant strategies and adaptations to global warming.
On the other hand, Guillaumont continues to work on the part of the sensitive in qualitative landscape studies and develops methodological approaches, operational guides or awareness and analysis of sensitive perceptions of space accompanying collective approaches and participation, citizen issues, and landscape didactics.