Jean-Pierre Greff
Director, HEAD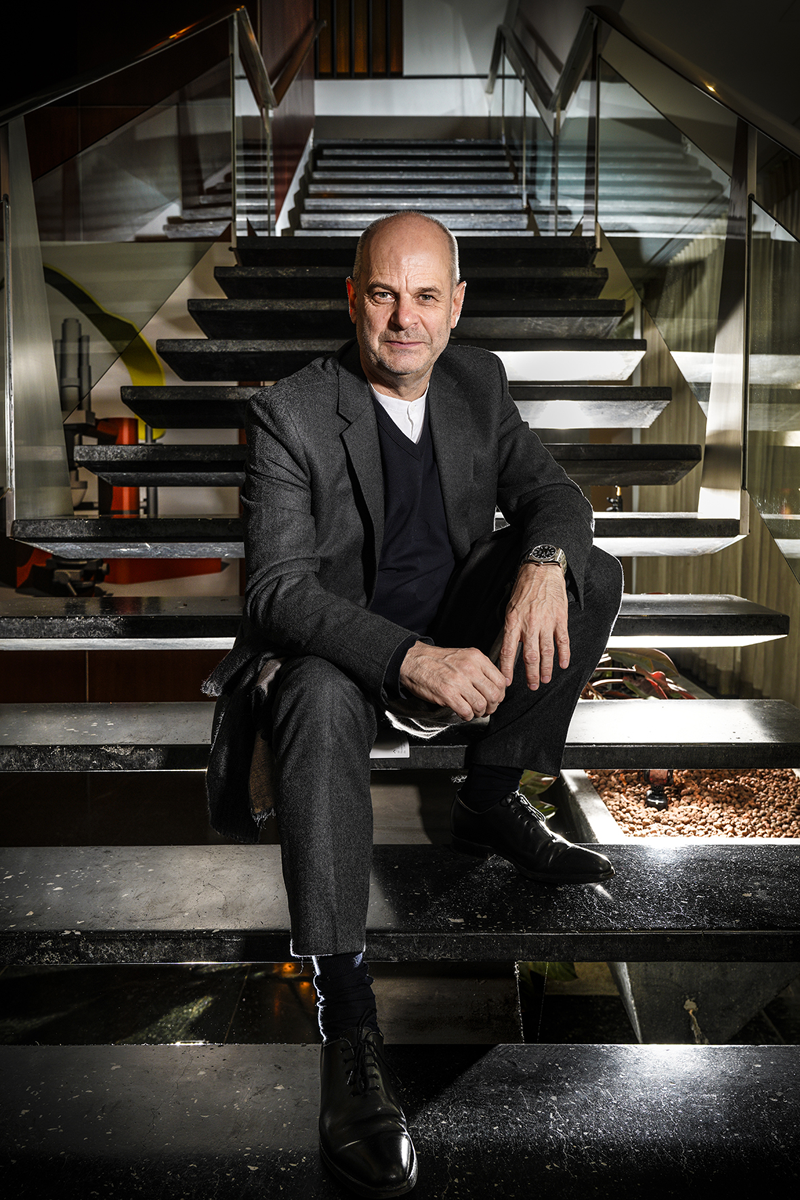 Art and design historian, teacher and curator, Jean-Pierre Greff was born in 1957 in Lorraine (France). He is author of numerous prefaces and essays on photography, art and literature (illustrated books and artists' books), art and communication, colour and art in France during the Occupation and after the War.
After managing the Haute école des Arts Décoratifs de Strasbourg from 1993 to 2004, Greff became director of HEAD – Genève in 2007, an institution born from the merger between the Ecole Supérieure des Beaux-Arts (where he took over in 2004) and the Haute Ecole d'Arts Appliqués, both schools that were more than two hundred years old.
HEAD – Genève offers a wide range of BA and MA courses in Fine Arts, Film Studies, Interior Architecture, Space, Graphic and Media Design, as well as Fashion, Accessory and Watch Design.
Greff was also the founding president in 1994, of the National Association of Art School Directors (ANdÉA) and the vice-president of ELIA (European League of Institutes of the Arts, Amsterdam), as well as the editor-in-chief of the European Journal of Arts Education from 1996 to 2000. He was the founding president of Cultures-Libertés, an association for the defence and promotion of freedom through the plurality of cultural proposals. He is currently a member of the Fondamco Board (MAMCO, Museum of Modern and Contemporary Art, Geneva).
Greff was instrumental in the creation of the School's new campus in 2016, a new architectural showcase equipped with remarkable facilities, marking a turning point for HEAD – Genève which now features among the best art schools in Europe.
Photo: Nicolas Righetti