Bêka and Lemoine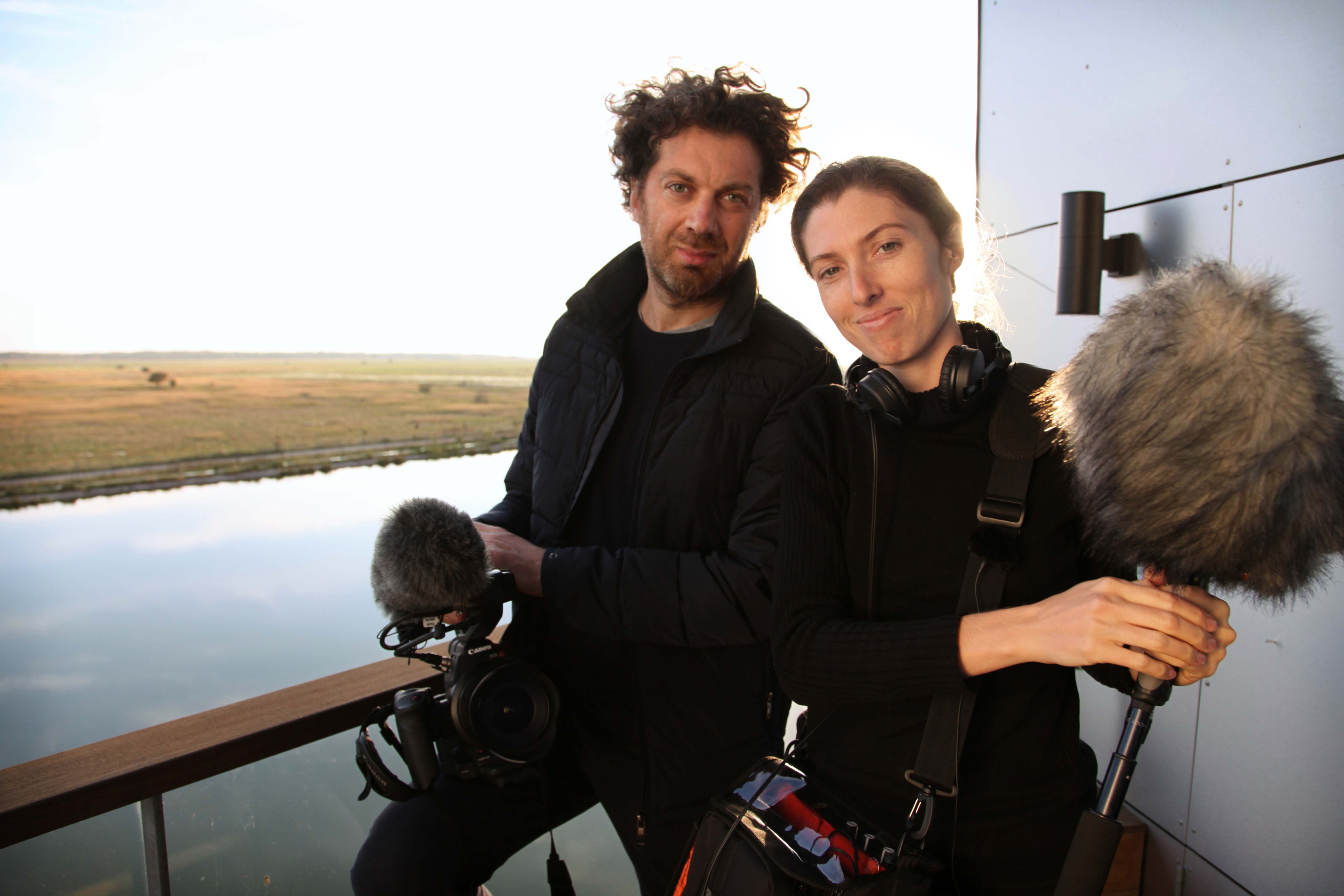 Presented by The New York Times as the "cult figures in the European architecture world", Bêka & Lemoine have stood out on the international architectural scene for the last 15 years through a cinematographic work known for its innovative nature and its tender and biting humour, disrupting the usual representation of contemporary architecture by putting people and uses at the forefront. Presented in major biennials and international cultural events such as the Venice Architecture Biennale (2008, 2010, 2014), The Oslo Architecture Triennale 2016 and Performa 2017 New York among others, their films are also frequently exhibited in some of the most prestigious museums and international cultural institutions, such as the Metropolitan Museum of Art in New York, the Louisiana Museum of Modern Art in Copenhagen, the Victoria & Albert Museum in London.
Bêka & Lemoine's films have also largely been selected and awarded by some major film festivals such as CAFx (Copenhagen), DocAviv (Tel Aviv), ADFF (New York), AFFR (Rotterdam), among many others.
Bêka & Lemoine have been invited as guest professors at GSAPP / Columbia University (New York), Accademia di Architettura di Mendrisio (Switzerland), Domaine de Boisbuchet (France) and HEAD in Geneva (Switzerland). They are currently teaching Diploma 16 at AA School in London.