Strange Noises From Inside
05.04.2021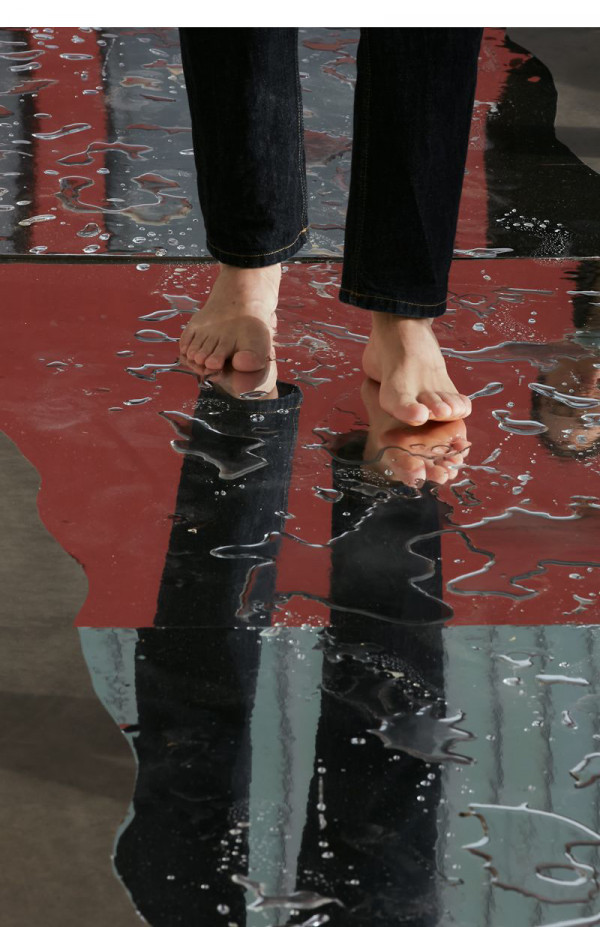 Trojans Collective is a Geneva-based interdisciplinary design studio whose work encompasses spatial installation, graphic communication, and film. They are a collaboration between Jeanne Pasquet, Netillo Rojas, Jessica-Maria Nassif, and Helena Bosch Vidal. We spoke with Jessica-Maria and Helena who described how the group met as students in the Masters of Space and Communication program at HEAD. Their program, which sits outside of traditional disciplinary categorizations, provided rich material for exchange and laid the groundwork for Trojans. They began collaborating immediately after their graduation as a form of mutual support while figuring out how to stay in Geneva. At that time, there was no structure in place to keep their class cohort together. Out of their dissatisfaction with this situation came optimism: the possibility of banding together to cultivate an understanding of design practice outside of parameters of discipline.
As a prelude to Archipelago, we invited Trojans Collective to design a weeklong workshop during 'La semaine de tous les possibles', a week of experimental programming that takes place yearly at HEAD. Cueing their interest in collectivity and performance, our initial prompt for them was to imagine a mobile radio station that could reach all parts of the city. Trojans took that brief and turned it inside out, creating the opportunity for a series of sound-based projects with students that dug inwards into the hidden narratives and history of the city as much as they broadcast outwards.
The workshop was deliberately planned as an open platform so that students across all departments and years could participate. It asked students to consider not only the experiential qualities of broadcasting—evoking questions of sound's physical presence—but also an emphasis on things lightweight and easily transportable. Students began by participating in one of four tours, scripted by Trojans around a specific thematic, through the city of Geneva. The idea was to use walking as a way to think through things, as a method to literally guide students through the intellectual and physical terrain of each project. In addition, the tours were supplemented with inputs via the participation of local experts from Geneva. Over the course of a few hours, students from a variety of backgrounds, ranging from architecture to jewelry design, used their creative skills to reflect upon the ideas they were encountering and to document them for the installations they would later develop.
In the end, all final projects were experiential and reflected the students' multivalent interests.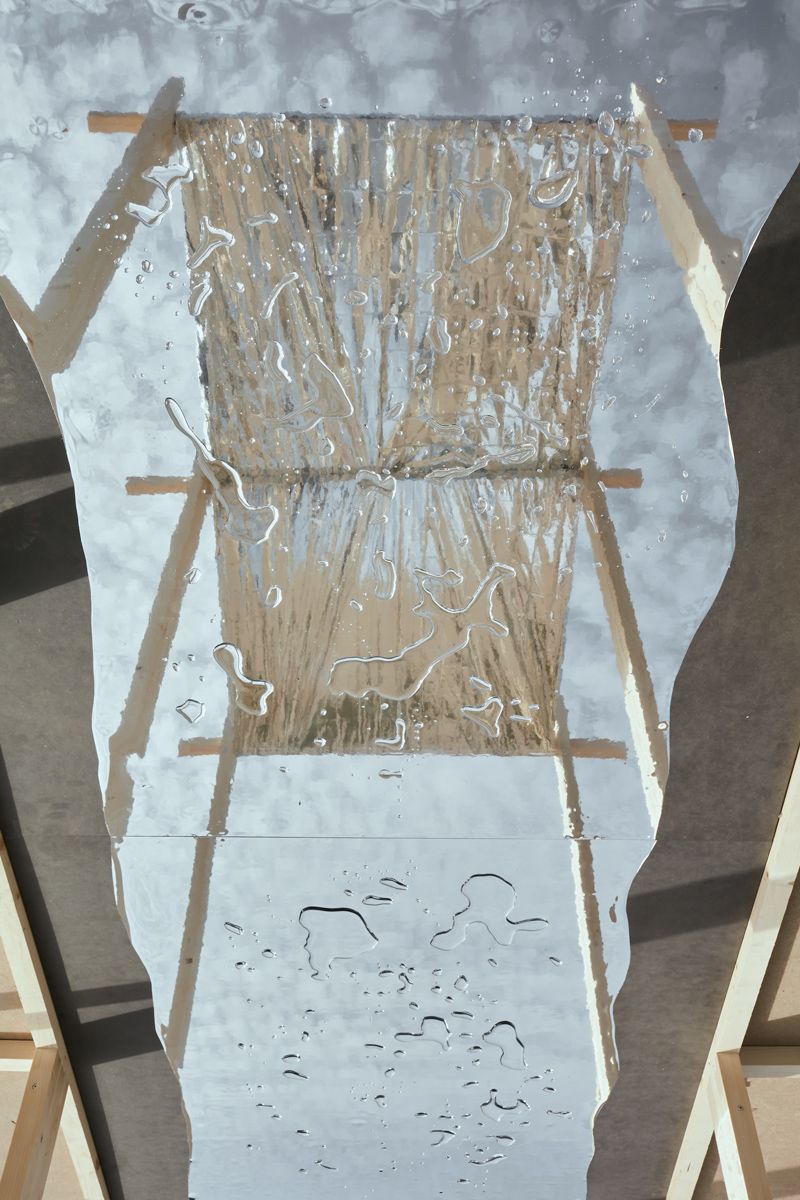 HEAD © Alicia Dubuis
Carried by the River was framed as a study of the Rhône and the personal, legal, and poetic relationship the river has with Geneva's residents. Students worked to convey its material presence through the notion of reflection, building a set of platforms that sandwiched a mirrored walkway in-between. Reflectivity was paired with the experience of wetness as viewers were invited to walk barefoot along the mirror's length. The physical simulation of the Rhône was supplemented by subaquatic sounds, recreating the soundscape of the river.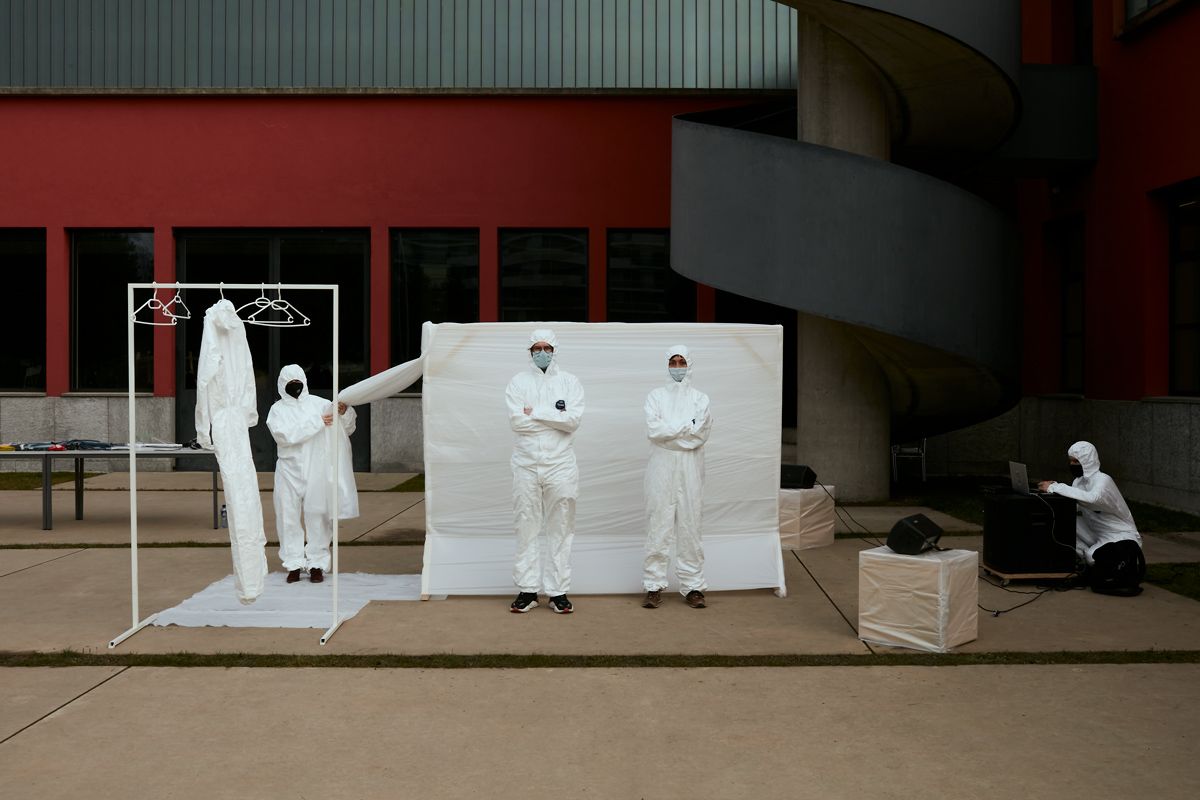 HEAD © Alicia Dubuis
Geneva: An Underground City played with the anticipation of disaster, as manifested in the concrete shelters found across the city. Students visit an extant example, still empty, and L'Abri, a rehabilitated bunker turned into a cultural center. Their point of departure became the siren which in Geneva, is tested city-wide during the first Wednesday every February. The students' intervention became a rehearsal of a disaster event, signalled by a new alarm, that sought to recreate the experience of moving from an exposed public realm into safety.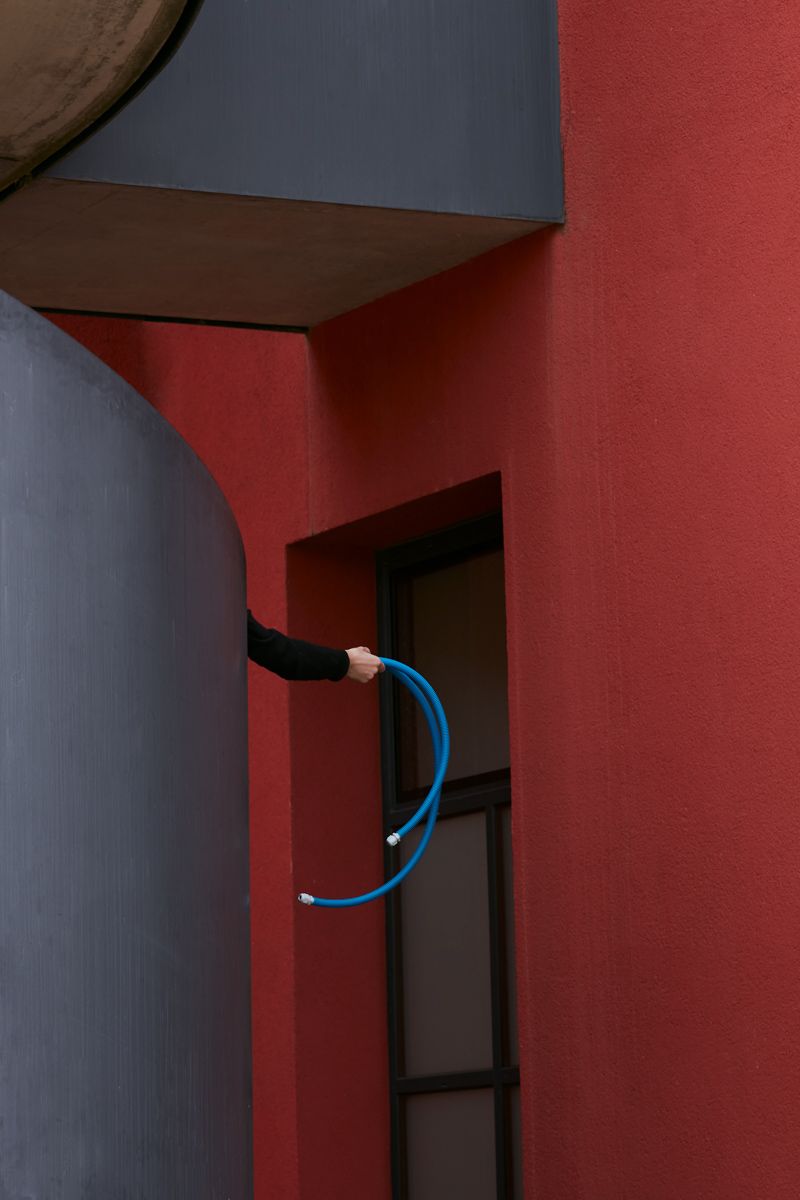 HEAD © Alicia Dubuis
They are Among Us drew upon narratives of surveillance in Geneva, positing an invisible society that is hidden behind the surface layer of the city. Much of the students' attention was focused on exploring Quai du Seujet 16, the building that once housed Edward Snowden. On site, the students were frustrated by the level of security which was escalated almost to the point of absurdity. In response, their project created an alternative narrative where the building itself was the object of scrutiny. Using 'tools' sourced from the dollar store, they returned to probe the building and uncover what it was hiding, to the chagrin of the security guard on duty.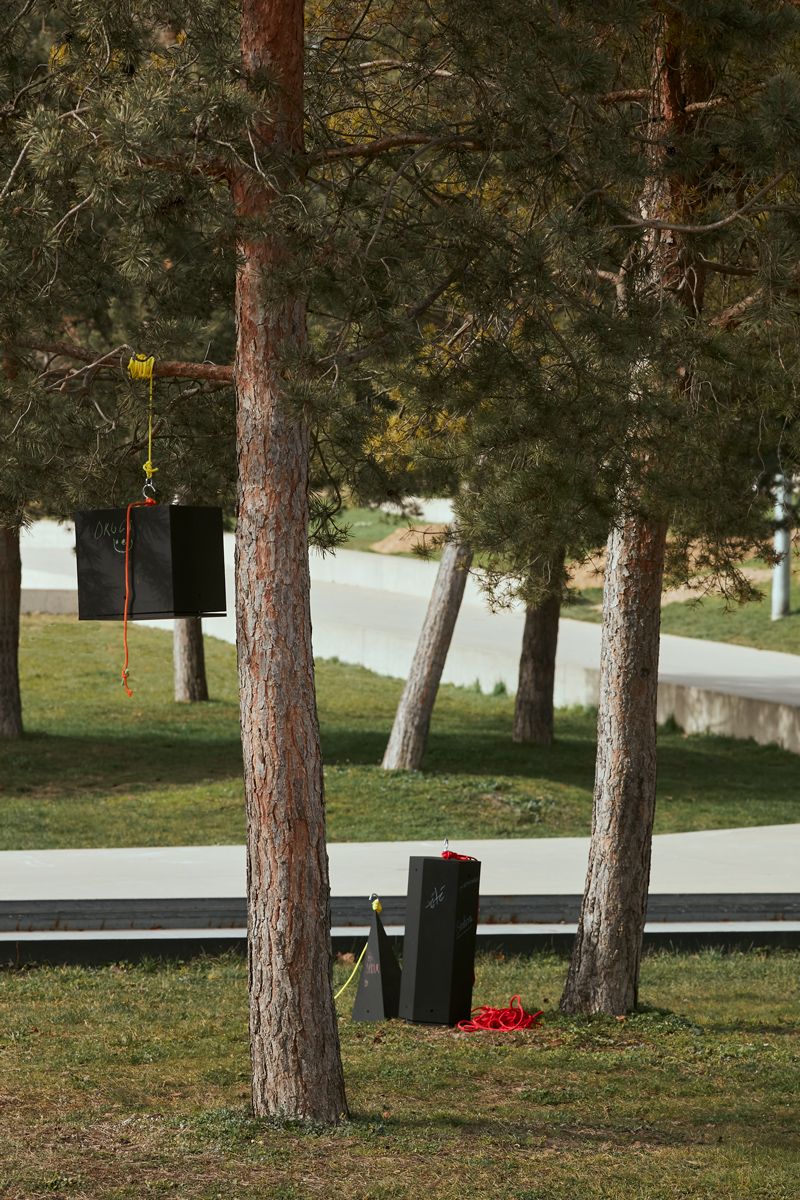 HEAD © Alicia Dubuis
Statues, Identity, and Staging questioned monuments and their role in the representation and definition of public space. Students visited Place de Neuve, Plainpalais, and the old town of Geneva to examine how monuments impacted their experience of each space. Most felt that the towering statues of Geneva's gentry, always male, did nothing for them. To challenge their presence, the students built a kind of anti-monument, a series of suspended black boxes that played prerecorded stories and impressions from local residents. The object of the speakers could be written upon in an effort to collect additional inputs from passersby. Through this intervention, an intimate testimony began to emerge, one grown from an informal platform of communication between visitors.
Throughout all this work runs the notion of hiddenness and infiltration–to inspect and appropriate an existing condition for alternative uses. There is resonance with aspects of the collective's own conceptualization which uses the metaphor of the Trojan Horse to evoke the entering of a space in secret, to further a personal design agenda under the guise of something else, whether it be a poster, a film, or an event. In this case, sound, a signal warped and shifted by the various layers it passes through, proved an effective material to begin an exploration with HEAD's students. Trojans will continue a version of this work within the program of Archipelago. We eagerly await, ears perked, for more.
Workshop
Trojans Collective
Students
Mathis Baltisberger, Amalia Chraïti, Yannick de Kalbermatten, Toscane Donzé, Juliette Gaultier, Claire Guignet, Blinera Haliti, Nessim Kaufmann, Lajci Aurora, Elise Le Page, Hsuan Lee, Aurore Mesot, Estelle Quarino, Pauline Riegler, Martin Zambaz
Cover Image: HEAD © Alicia Dubuis